About Wencor Group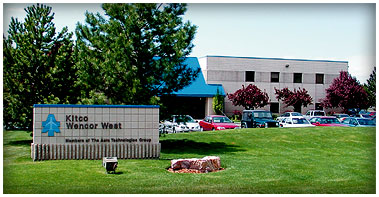 'Leadership involves unlocking the potential to become better'. Since 1955, Wencor Group has done exactly that. Our corporate affiliates have supported airline operators, repair stations, and militaries worldwide for over sixty years, and we're striving to support the global aviation community for another 60.
Wencor Group is leading the charge to be the best aftermarket solutions provider on the planet. How you ask? We are becoming better ourselves. Better products, better services, and better processes. We are expanding our product and service portfolio, recruiting the best people and streamlining operations to make doing business with Wencor Group easier. For example, the former Wencor and Dixie Aerospace operations merged to create "One Wencor", resulting in a complete one-stop shop for Distribution, PMA and MRO services.
Our goal is to have what you need when you need it. No matter if you're in Europe, Asia, or South America, our world-class team is ready to assist. We have also invested in tools that enable you to place orders, track shipments, and even check the status of your piece part/component repair at the click of a button. Convenience, Service, Performance . . . that's Wencor Group! Are you ready to be better? We are. Join us in the journey.