Executive Team
Greg Beason – Chief Executive Officer (CEO)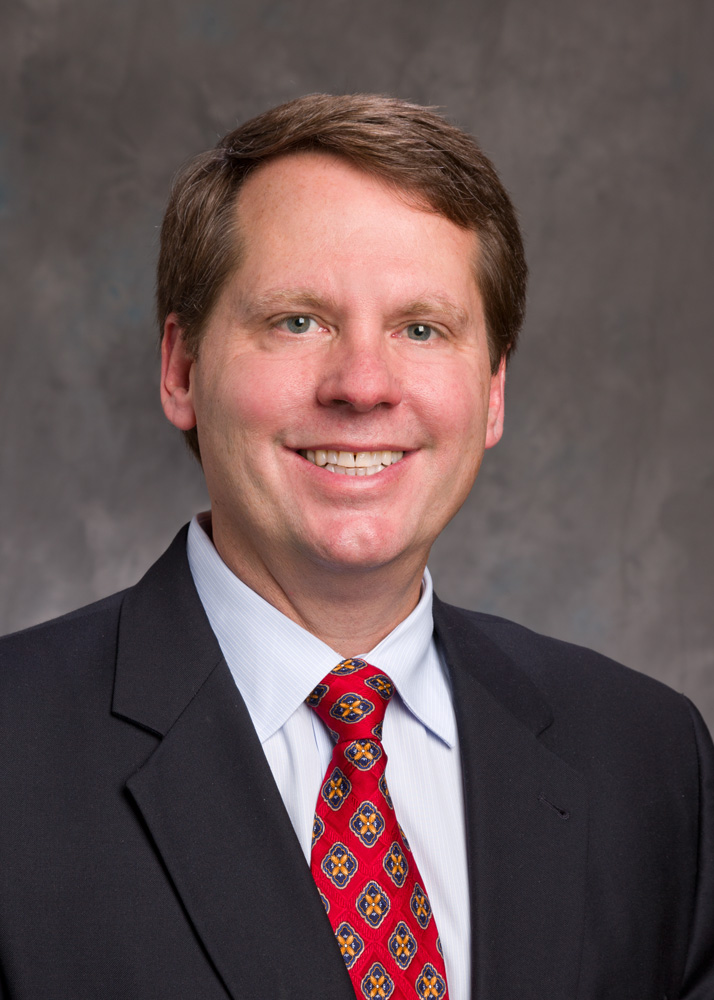 Mr. Beason has over 30 years of experience in the aerospace industry and led a number of businesses at Honeywell, Danaher, and Pacific Scientific Aerospace prior to joining Wencor Group as CEO in 2010. He has a proven track record of developing growth strategies that deliver year over year revenue growth for operating companies. Mr. Beason earned a Bachelors degree in Business Management from Jacksonville State University and holds a Certificate in General Management from the Harvard Business School.
Rick Tonney – President of Wencor Distribution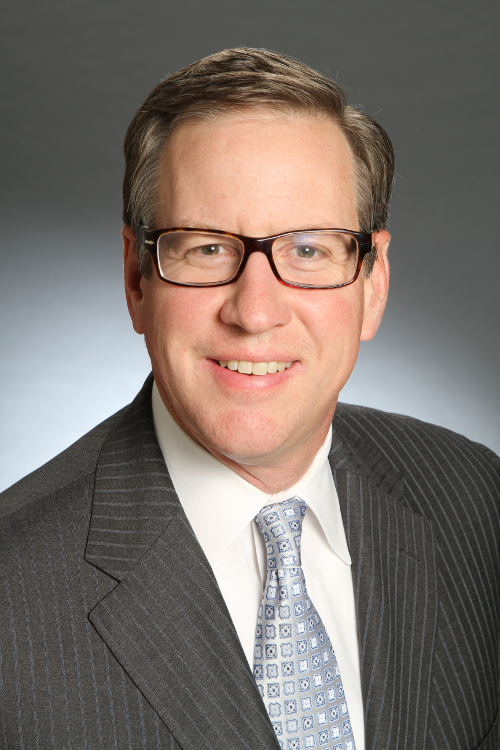 Rick currently oversees all aspects of Wencor Distribution worldwide. He previously spent 25 years at Satair USA where he served as the Managing Director and Americas President. He played a critical role in the growth and expansion of Satair, driving revenue growth from $50M TO $1.3B. Rick also was key in championing the merger between Airbus and Americas Spares and Satair USA and led the Country Panel Team during the strategic development process. Rick obtained a Bachelor of Science in Business Administration from The Citadel.
Keith Coleman – President of Wencor PMA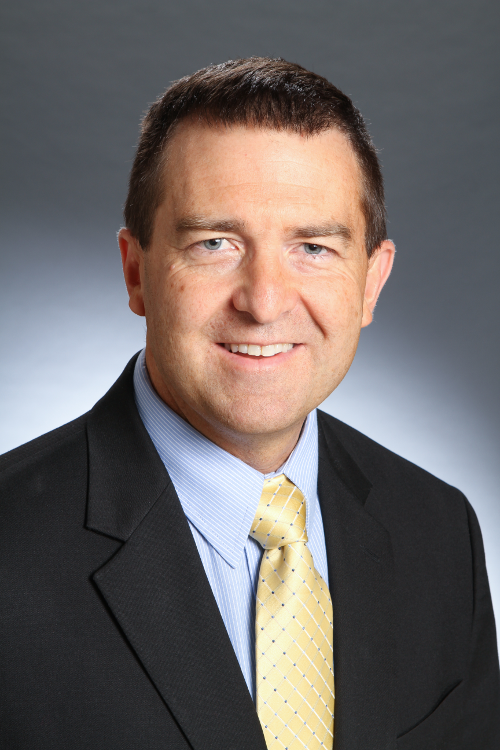 Keith leads all PMA initiatives across Wencor Group including Engineering, Quality, Product Development, and Technical Purchasing. Keith joined Wencor Group in 2005 as Director of Sales then became President of Dixie Aerospace, Keith also worked at Delta Airlines for 11 years in various functional roles including engineering, supply chain, and aircraft maintenance. Keith received a BS in Mechanical Engineering from University of Florida.
Juan Araujo – President of Wencor MRO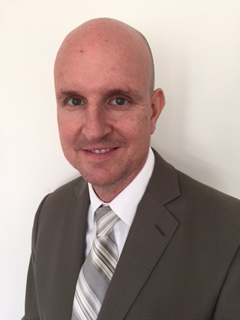 Juan joined Wencor Group in 2015 with over 20 years experience in the aviation industry. He currently manages MRO operations for Wencor Group worldwide including Wencor Interiors, Wencor Airframe & Engine Systems, and Wencor Component Repair Technologies. He previously served as the Vice President and General Manager of United Technologies Aerospace Systems Worldwide MRO where he managed an MRO network of over 59 global businesses, a P&L of almost $1B, and an employee base of 1,800 people. Juan holds a BS and MS in Mechanical Engineering from Clarkson University in Pottsdam, NY, earned an MBA from Rensselaer Polytechnic Institute, and participated in an Executive Development Program at the University of Virginia's Darden School of Business.
Patrick O'Connor – Executive Vice President of Sales and Marketing
Patrick has over 30 years of aerospace and defense experience and leads the global sales and marketing team for Wencor Group. Patrick spent most of his career at Honeywell in a number of Engineering, Sales & Marketing and P&L leadership roles. He also served as VP of Sales & Marketing for Permaswage and was key during the acquisition and integration of two competitors. Patrick has a B.S. in Mechanical Engineering from University of Arizona and a Master's in International Management from Thunderbird.
Jason Caldwell – Executive Vice President of Mergers and Acquisitions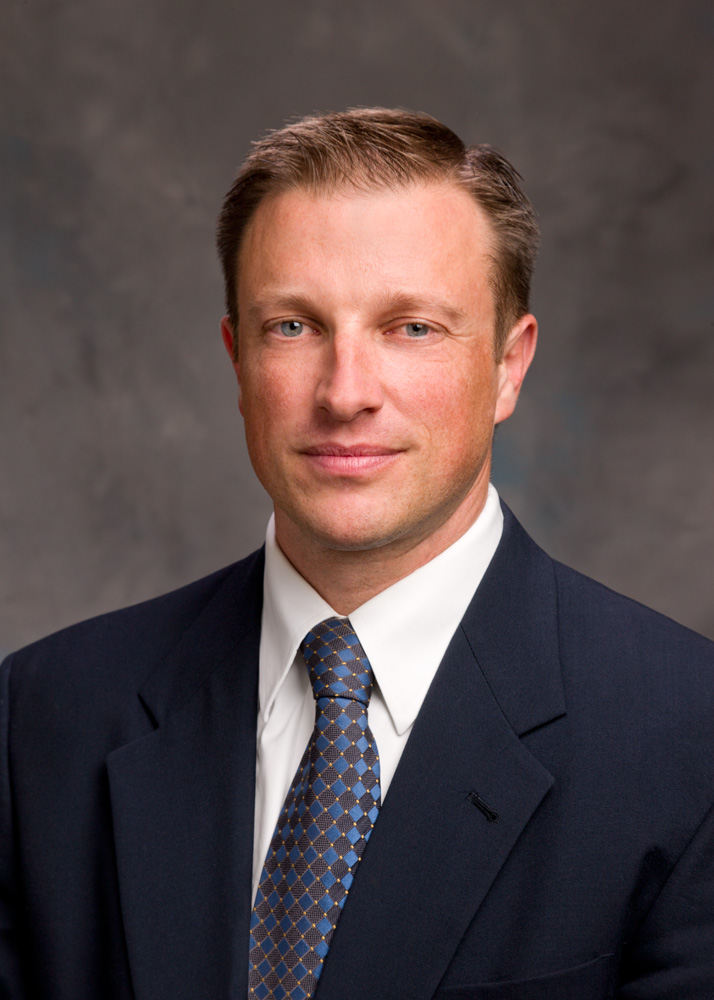 Jason began his career with Wencor in 1996 in sales and marketing, and has since held several executive leadership positions including Vice President of Sales, President of Dixie Aerospace, and Executive Vice President of Global Sales and Marketing for Wencor Group. He currently serves as the Executive Vice President of Mergers and Acquisitions (M&A) for Wencor Group where he leads all strategic M&A initiatives worldwide. Jason received both a Bachelor's Degree in International Relations and a Masters of Business Administration from Brigham Young University.
Eric Vernon – General Counsel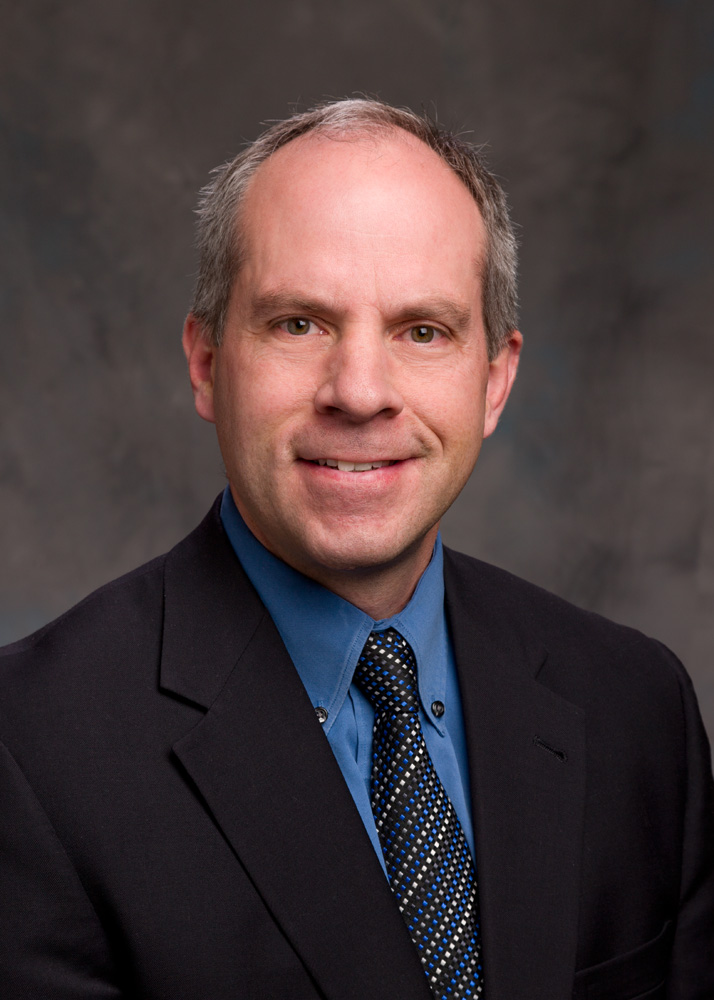 Eric has managed the legal, regulatory and compliance efforts for Wencor Group since 2001. He is also a member of the corporate development team responsible for business strategy, corporate development, global expansion and M&A activity. Eric holds a J.D. degree from from Brigham Young Law School and an MBA from the Yale School of Management.
Sam Aconfora, SPHR, SHRM-SCP – Director of Human Resources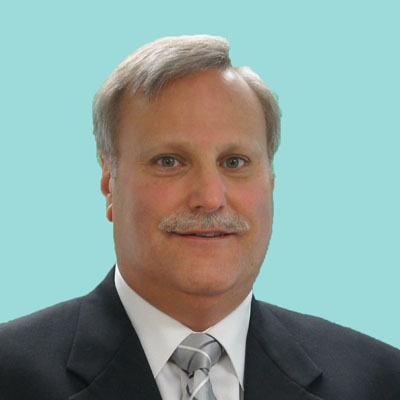 Sam joined Wencor Group in early 2014 and oversees the HR function across the company. Sam has held a series of senior level HR positions within the aerospace and defense sector over the course of his career and spent eighteen years with United Technologies Corporation (UTC). He holds a BFA from The University of Connecticut, an MS Management from Rensselaer Polytechnic Institute and an MBA from the Purdue University Krannert School of Management.
Keith Hicks – Chief Information Officer (CIO)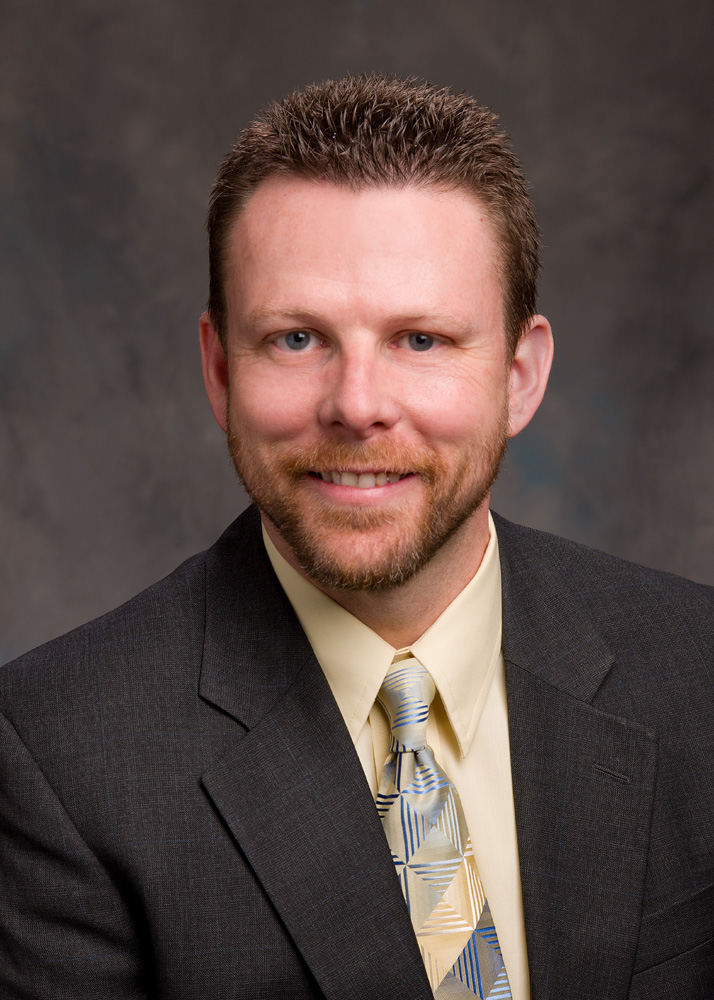 Keith Hicks joined Wencor Group in October 2010 as Chief Information Officer with global responsibility for all facets of technology, including strategic initiatives, applications, infrastructure, M&A integration, and support. Prior to joining Wencor Group, Mr. Hicks served in various executive leadership positions including Founder of BI Consulting Services, President/COO for Global Accessories, and Vice President, CIO for Omniglow Corporation. Keith earned a Bachelor of Science in Business Management from the University of Utah and a Juris Doctorate from the Massachusetts School of Law.